From Kindy to Year 12 - we teach all levels and years!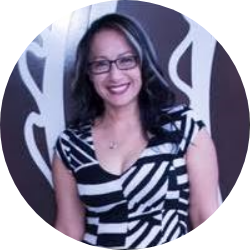 "I honestly cannot thank you enough. You have definitely changed my daughter's results in Math and potentially improved her chances in going further (Uni). You lifted a huge weight off my shoulder and took that responsibility with outstanding dedication and delivered what you promised. I have no idea how, but my girl now the top of her class in year 12." ⭐⭐⭐⭐⭐
TOGETHER, WE'LL HELP YOUR CHILD REACH THEIR GREATEST POTENTIAL!
WHERE TO FIND OUR
TUTORING
PROGRAMS
Group & Private Tuition Available
Allow your child to ignite their love or learning with our exemplary tutors near Middleton Grange and interactive centre, built to allow your child to thrive.
Simply watch as your child's academics confidence soars!
At Markitup Tuition, we have formulated a proven highly sophisticated and unique curriculum designed to ensure your child is supported in their journey towards academic success.
(HSC Lectures, Exam Organisation and Motivation Workshops)
Looking for our Middleton Grange
classes?
SEE WHAT OUR CLIENTS

SAY ABOUT US: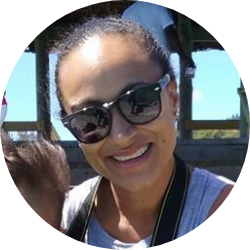 Sewea Small
Testmonial from a THAC Parent
My son has just started but can already see a big improvement..Thanks 🙂
Sherryl R
I highly recommend MarkitUP tutoring because of the high quality of teaching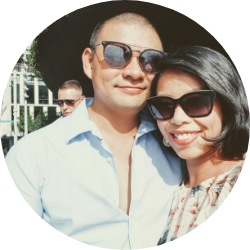 Peggy Nguyen
My children enjoy their classes at MarkitUP! Their confidence, attitude and quality of work have improved! Can't wait to see the MarkitUP team help the children reach their full potential!
Alexandra Le
A great and welcoming learning environment with extremely helpful tutors willing to go the extra mile for students.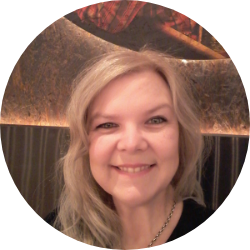 Would thoroughly recommend this service
"They are very committed and invested in the education they deliver. Nhi was absolutely wonderful to deal with. My son definitely benefited from having been tutored here which resulted in less exam anxiety and better results." ⭐⭐⭐⭐⭐
Ready to start boosting your child's results?
Take a FREE assessment or book us in for a consult to get started.