Private tuition is fantastic for students that feel less confident about their academic abilities or really struggle to focus in a small group setting. Please note, the fees for private tuition is twice the hourly rate of the group tuition.
If you're unsure whether group or private would best suit you, give us a call for a free initial assessment and we can help guide you to make sure you get the best results without breaking your bank account!
Click here for more information about our courses, duration and structure about our primary program.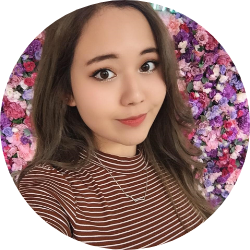 I was struggling with both maths and English during year 12 and I was directed to MarkitUP by a friend and honestly, it saved my life. In that short time frame, my marks improved dramatically and it just opened up my brain and made everything easy to understand. I ended up doing better than expected in HSC and it was all thanks to MarkItUP. If students just don't understand maths or find it really hard to write in English you should attend MarkItUp I guarantee you will see results!