Free Online Assessment for Maths and English
We have a free assessment prepared just for you!
This 30 minute test for you child will allow us to see how they are performing in comparison to the rest of their grade. Our founder, Nhi Chang, will be there to provide recommendations and strategies on how your child can best prepare for the year ahead, regardless of where they rank!
What are you waiting for? Follow these three steps to access our best strategies to help your child succeed!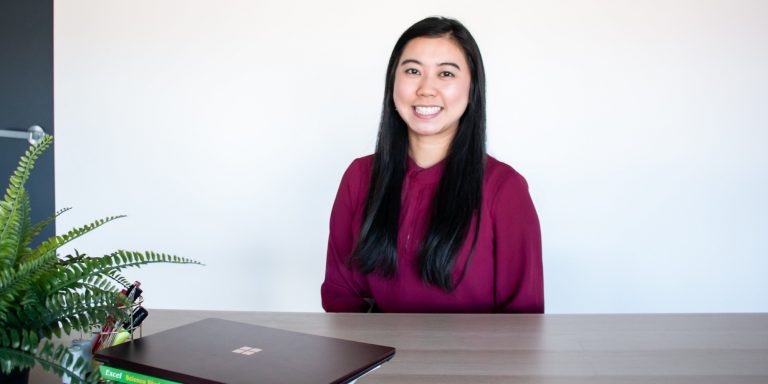 Note: We currently only have the online test available for Year 5 and 6. To get a free assessment for other grades between Kindy to Year 10, please email us at info@markitup.com.au to us to either book you for an assessment at the tuition centre or we can email you a copy of the test so that your child can do it at the comfort of your own home.