How Your Child Can Achieve The Top Naplan Band in 2019
The countdown to May 14 is on and before you know it, your child will be sitting in a room full of students completing the NAPLAN.
The weeks leading up to NAPLAN can be stressful for both you and your children.
Trust us, it's normal!
This is one of the first big tests your children will sit and it can be really overwhelming for them.
However,  scoring a high band in NAPLAN is within arms reach! But first, you need to understand the system NAPLAN uses to determine your child's results. 
In each grade, there are 6 achievable bands your child could score in. The bands are separated to indicate if your child is performing below the national minimum standard, if they're at the national minimum standard or if they're exceeding it.
You'll also notice two triangles that sit at the top and bottom of the band scale. If your child scores within the triangles pointing upward, it means they have performed above the expected level of achievement for their grade. To achieve a score within this triangle, your child must be working at an accelerated level and here's how they can achieve it.
Understanding the question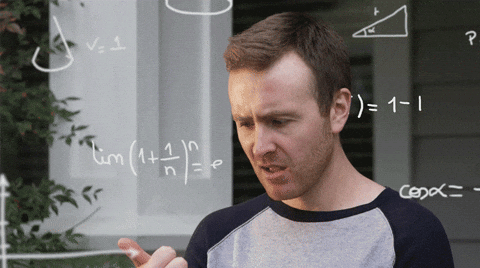 NAPLAN isn't designed to include tricky questions with complicated formulas for your children to work out. Instead, it tests your child's ability to problem solve by understanding exactly what the question is asking.
In fact, many of the questions are considered 'easy' but it's the way the question is written that confuses students.
To overcome this, your child needs to break down each question before the attempt to solve it.
Grab a highlighter and a blue pen and get your child to highlight the important words in the sentence. Once that's done, take the blue pen and use it to circle any action words. These are words that tell your child how to solve the question. (For example, 'multiply,' 'solve,' 'list,' 'calculate,')
This will make it easier for your child to interpret exactly what the question is asking.
Learn different ways to solve a question
At school, students are taught the most conventional ways of working out a question or answering a question. To achieve a high band in NAPLAN 2019, your child needs to understand the different ways a question can be solved. When a question that is worded differently comes up, they're able to analyse it and choose the best way to answer this question!
Get familiar with the questions
Doing past papers helps your child get familiar with the types of questions asked during the test. When it comes time to sitting the NAPLAN 2019, they won't feel a sense of shock when they open the test. The layout of the test and formatting of the questions will feel familiar to them and they will be able to answer each question with a clear and focused mind.
They don't need to do the whole test in one sitting, however, that is great for helping them feel comfortable with taking a longer test.
Time Management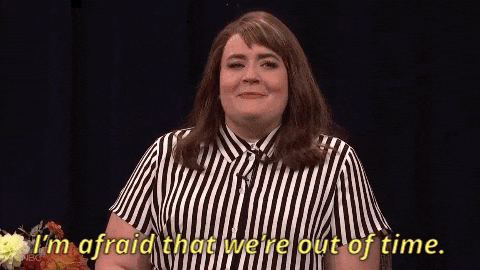 We've all been there! The feeling you get when you feel like you're going to run out of time during a test! There's a way to avoid this!
Instead of spending way too much time on a question that your child is struggling with, they need to give it their best shot, highlight the question and move on. Once they've finished all the questions, they can go back and spend all the time they have left on solving the questions they had difficulty with.
Working on all 4 of these areas can be tricky on your own, so we've created weekly NAPLAN classes for all grades to help them! Our skilled tutors will break down each question and how them different ways to answer the question. We also go through past text papers so that by the time NAPLAN comes around, your child will feel confident to do their very best!
Does your child need help to prepare for the upcoming NAPLAN?  Call us on 0433 790 782 for more information about our NAPLAN Preparation Classes – covering both literacy and numeracy exam papers. 
________________________________
Receive your FREE PRINTABLE RESOURCE for English and Math (K-12) here.