Our small group tuition has a capacity of 6 to 10 depending on the size of the room. Group tuition is highly recommended because it is a fantastic balance between learning from others as well as getting the 1-1 attention when required.
The golden rule to help any child improve their confidence, understanding and results is ultimately for them to put pen to paper and practice themselves as much as possible. That is why for majority of students, 2 hours of group tuition is better than 1 hour of private tuition, because they get more time to think, practice and ask questions to improve.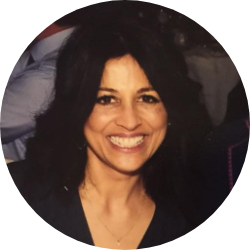 Outstanding service and attitude
Highly recommend Markitup. Nhi installed such confidence in my son just days before his maths exam for his HSC. Nhi went out of her way to help and meet with my son through a stressful time in his life, mine too!!!. Markitup genuinely want to see their students succeed and are able to talk their students on their level which helps the student understand faster. After just one lesson a weight was lifted from my son, after multiple lessons his confidence was back. Thank you Markitup and Nhi.