5 Tips for Balancing Work, Children and Life
I think it is safe to say you would much rather be anywhere but work on most days. After coming home from a long day where your boss has been barking orders, the first thing you want to do is take your shoes off and just relax.
Well that is what we dream of…
Add housework, school homework, helping your child to read, write and count. All of a sudden you have a second job. Ugh.
It's not that we want to neglect our children or that we don't love them, it's that you just don't have the energy to cope with teaching your child after a tiring day 'at the office' both mentally and physically. After all it is the school's job right?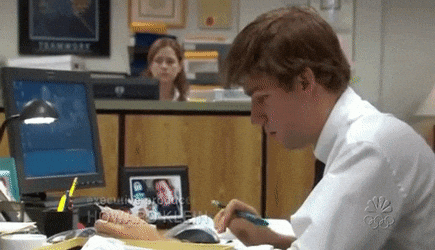 All jokes aside, we all want the best for our children and provide them with prime resources and opportunities to succeed. It's just most of us don't have the time!
Studies have found that in Sydney's South West, have a staggering 82% of both parents employed to a job compared to other regions of Sydney.
So the question is how do we deal with balancing our jobs, taking care of your home and helping your child with their schoolwork.
Tip 1: Think about the time required for each activity within your day – whether it be travelling to work or house chores.
Tip 2: Put aside time for yourself. Although you have a duty as a parent to keep up with the well being of your child, it is important to put time aside (ALONE TIME) just to recharge, rewind and prepare yourself for other activities in the day.
Tip 3: Create a calendar that you can easily access. Most parents find it extremely useful to plan out their day in advance to leave space for those unplanned events.
Tip 4: Share the workload with your partner – This is usually neglected with one parent running around to make sure the kids are picked up from school, taken to sports and teaching them to read and write.
Tip 5: Spend some extra time to sit with your child and do something together from reading a book or writing a story together. This will not only help them with their basic skills but also builds your bonding time with your child.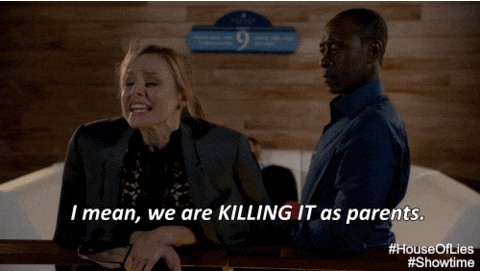 Balancing your time can seem overwhelming at times, especially working full time. Though it is vital to manage the logistics of how you will carry out your daily life in order to maximise your time and work efficiently while also spending quality time with your child.
For more information on how we can help you utilise these tips contact us directly on 0433 790 782 for a free consultation!
Receive your FREE PRINTABLE RESOURCE for English and Math (K-12) here.